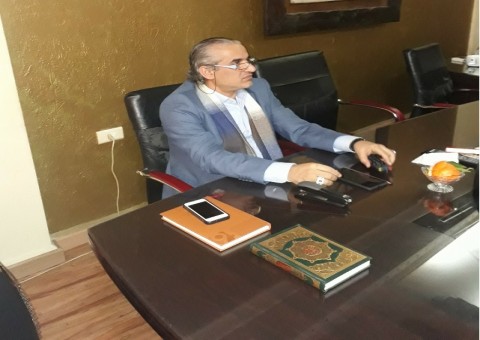 HISTORY : Limex Group soon became a financial leader
MR. ASSAAD NEMER KANSO, CEO of Limex Finance Group,
basis office at Lebanon & Middle East as financial and program investments strategy of the Melaka Heritage Island (MHI) and the developments of FALCON CITY , State of Melaka, Malaysia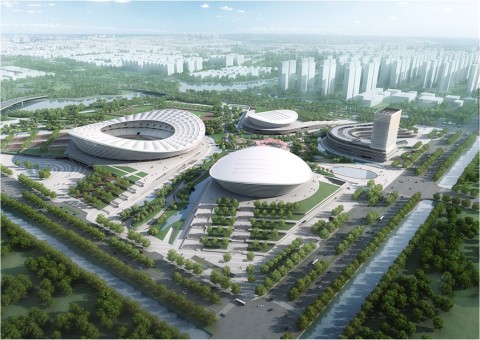 MISSION : you get the Money you need, when you need it.
LIMEX FINANCE is a place where faith becomes fact, dreams become reality, prophecy meets purpose and predestination becomes manifestation.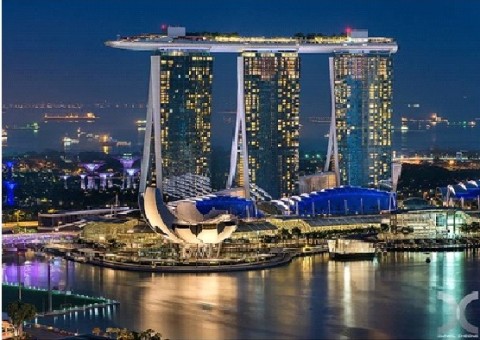 VISION : utilization of the latest financial engineering to be able to achieve its mission.
Assist clients with their needs in project funding involving from structured finance and venture capital, through the Group's numerous affiliates, partnerships and Banks.